Hear From Avis Aviation Academy Graduates!
Avis Students Get Placed In
Meet the recruiters who help our students take a step into the professional world!
Founder & CEO of AVIS Aviation Academy
Our founder Manisha Soie, the driving force behind AVIS, is a dynamic and accomplished leader in the aviation industry. She has 12+ years of flying experience in "Qatar Airways" & "Kingfisher Airlines." She is an accredited NABET Soft Skills Trainer. She is also an Aviation Expert and Hospitality Trainer, Customer Service and Personality Development Coach.
She has trained over 500+ individuals across sectors
Mrs. India Worldwide 2022 – Top Finalist
Recipient of Icons Of Asia Award 2023
Under Manisha's leadership, Avis comes along with a powerhouse of other strong team members who are a bunch of internationally experienced professionals. Their commitment to providing students with the highest quality training, industry ready curriculum, best infrastructure, virtual reality training,  set the academy apart as a preferred choice for aspiring aviation enthusiasts. AVIS Aviation Academy is not just an academy; it's a destination for those who aspire to soar in the world of aviation. Join us on this exciting journey and experience aviation training like never before.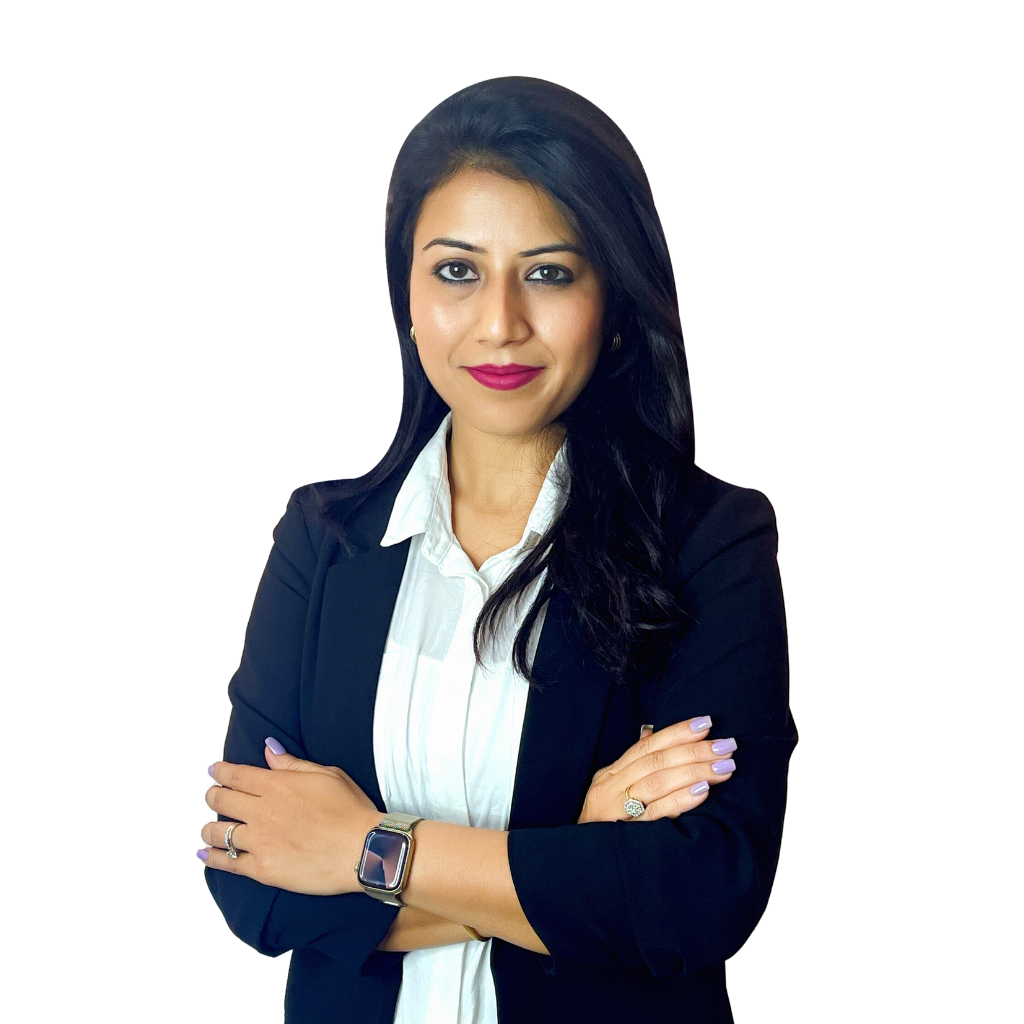 Best Aviation And Hospitality Courses With Live Training
Here's a range of the most in-demand aviation and hospitality courses
by industry leaders who have practiced their subjects for years.
Benefits of Joining Avis Aviation Academy
98% Proven Track Record of Success Rate Within 6 Months of Training Course
Are You Ready To Build Your Career In Aviation & Hospitality Industry?
Get detailed information of this course