The Ultimate Interview Preparation Course: Get the Job You Want
"This comprehensive interview preparation course will equip you with the knowledge and skills needed to succeed in the competitive job market. From crafting a compelling resume to acing the interview, you'll learn insider secrets and proven techniques from experts in the field. You'll gain confidence in your abilities and learn how to stand out from the competition. By the end of this course, you'll be fully prepared to land your dream job."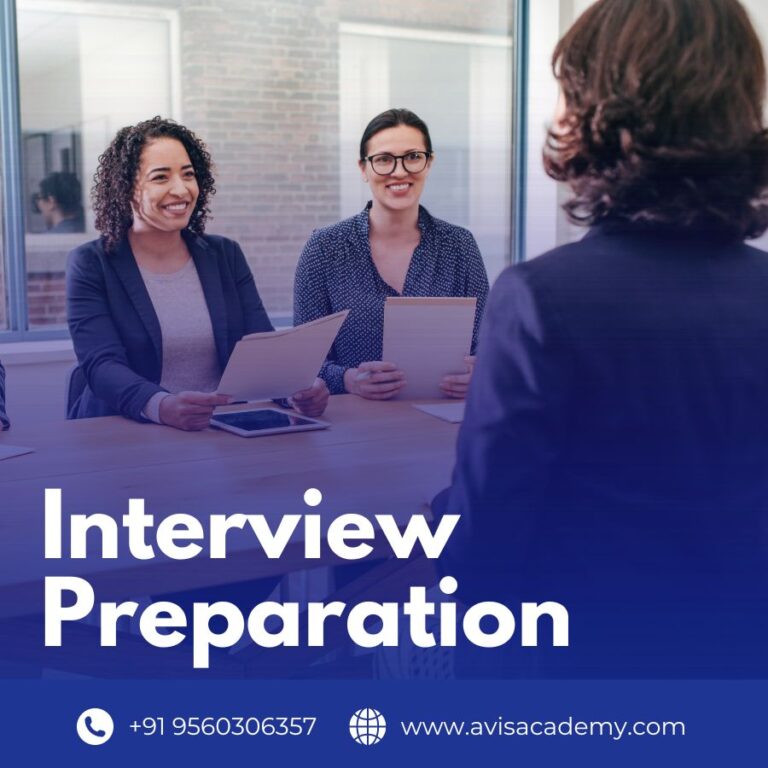 In this course, you will learn how to:
Create a resume that stands out and showcases your strengths
Prepare for common interview questions and practice your responses
Understand the hiring process and what employers are looking for
Body languages
Business language
Power Dressing
Interpersonal skills
Negotiation Skills
Interview Do's and Don'ts
SWAT Analysis
Positive mindset/Attitude
Course Duration: 10-Days, 2-hour per day
We understand that every job and every interview is unique, that's why our course includes personalized feedback and one-on-one coaching to help you tailor your approach and stand out in any situation.
Our course materials are accessible online and on-demand, so you can learn at your own pace and on your own schedule. With a combination of video lessons, interactive quizzes, and real-life examples, you'll have everything you need to succeed.
By the end of this course, you'll have the confidence and skills to walk into any interview with poise and assurance. You'll know how to communicate your value and sell yourself as the best candidate for the job. Don't let another opportunity pass you by, enroll in our interview preparation course today and take the first step towards landing your dream job.
Are You Ready To Build Your Career In Aviation & Hospitality Industry?
Get detailed information of this course