Unlocking Your Professional Potential In Hospitality
Our Hospitality Management Course is designed to provide students with a comprehensive understanding of the industry. From front-of-house operations to behind-the-scenes management, our course covers all aspects of hospitality management. Students will learn the latest trends and techniques in the industry, as well as gain practical experience through hands-on training and real-world projects. Our experienced instructors, many of whom are leaders in the hospitality industry, will provide personalized guidance and support throughout the course.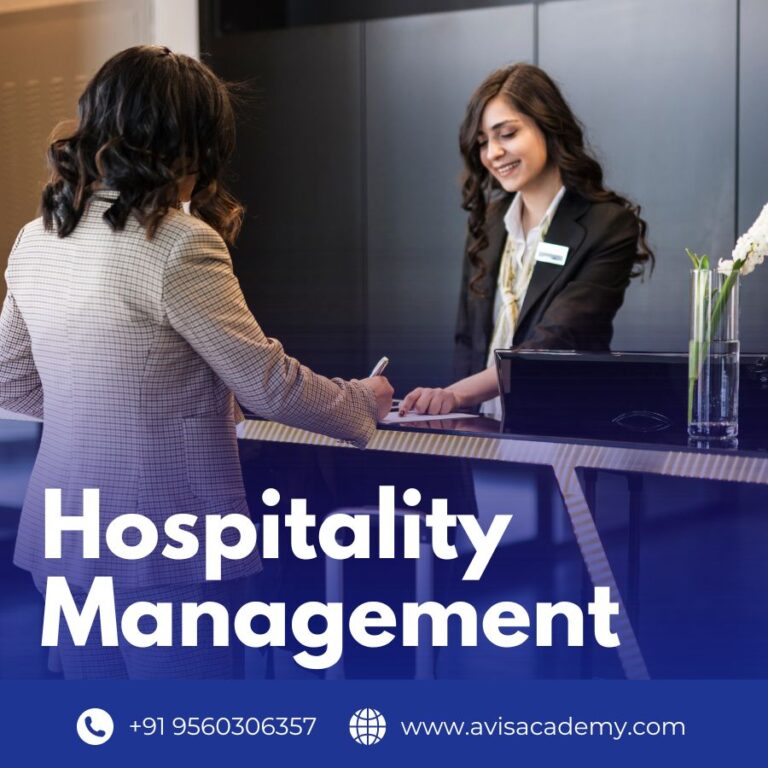 Curriculum of Our Hospitality Management Course in Gurugram

Introduction to Hospitality Industry
Front office operations
Food & Beverage
Customer Service
Communication Skills
Grooming skills
Basic Personality Development
Interview Skills
Experiential training
Course Duration: 6-Months, 5-Days a week, 2-hour per day
Everyone! Yes, Every single aspirant who wishes to become a cabin crew. You can Join us and allow us to transform you 360 degrees.
Qualification
Age limit
Height and weight
Qualification
The Hospitality Management Course in Gurugram is open for students who want to start their career in the Hospitality Management sector after the completion of 12th grade, which is high school.
Age limit
Height and weight
100% Practical & Job-Oriented Hospitality Management Course Gurugram
Hospitality Management is a wide sector with various job opportunities in different fields from hospitality management. The sector is growing in India as the demand by consumers increases in the country making job opportunities for people interested in the field. This growth builds demand for people with know-how about the industry and their job duties.
If you're interested in employment in the Hospitality Management sector, it's necessary to have personal, social, and communication skills. For a career in this field, candidates with high school diplomas and course certificates are recruited and preferred.
Benefits of Joining Avis Aviation Academy
FAQs Hospitality Management Training Course
Are You Ready To Build Your Career In Aviation & Hospitality Industry?
Get detailed information of this course