"Unlock Your Full Potential: Personality Development Course in Gurugram"
"Our Personality Development Course in Gurugram is designed to help individuals improve their communication, leadership, and interpersonal skills. Through a combination of classroom instruction and hands-on activities, participants will learn how to build confidence, enhance their charisma, and become the best version of themselves. Whether you're looking to improve your personal or professional life, this course is the perfect way to unlock your full potential."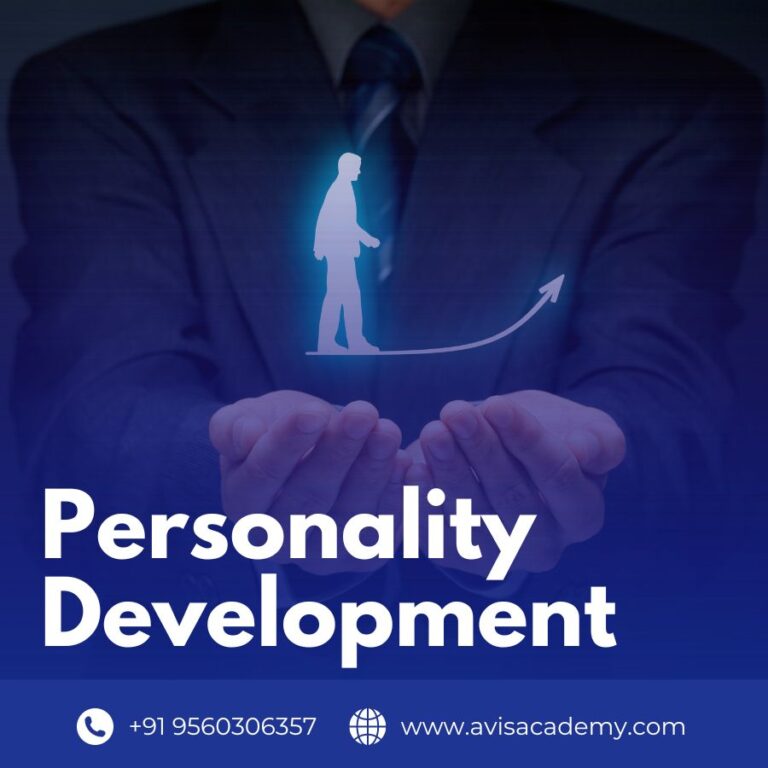 Curriculum of Our Personality Development Course in Gurugram
Communication: Public & Presentation skills y
Power Dressing: Art of dressing Sense
Body Language g
Interpersonal Skills
Conversational /small talk technique
Grooming and Personal hygiene
Leadership Skills
Time management
Positive mindset & Attitude
Practical training/ assignments.
Course Duration: 2-Months, 3-Days a week, 2-hour per day
Everyone! Yes, Every single aspirant who wishes to become a cabin crew. You can Join us and allow us to transform you 360 degrees.
Qualification
The Personality Development course in Gurugram is open for students who have completed 12th grade, which is high school.
Age limit
Personality Development Training Course in Gurugram FAQs
A Personality Development course is a course that focuses on different communication, soft, and other personal skills that overall develop the personality of the person taking a part in the program.
The course teaches lessons about different attributes like leadership, time management, body language, and more.
The trainers or the teachers for a Personality Development course are expert professionals who will teach different concepts to the students to help them develop their Personality and make a successful career in any field.
Yes, at Avis Aviation Academy, you can attend two days of Free Demo class for the Personality Development course.
Are You Ready To Build Your Career In Aviation & Hospitality Industry?
Get detailed information of this course