An air hostess is a flight attendant who is responsible for ensuring the comfort and safety of passengers during a flight. With the increasing demand for air travel, the job of an air hostess has become more important than ever. It's not just about serving drinks and meals, but also about handling emergency situations, providing first aid, and making sure passengers are comfortable and relaxed throughout the flight. Read below about air hostess salaries and Benefits in India.
Air Hostess Salaries and Benefits in India
Discover the Attractive Salaries and Benefits Packages for Air Hostesses in India.
Air Hostess Salary in India
In India, the salary of an air hostess is determined by several factors such as the type of airline, experience, and job responsibilities. On average, a beginner air hostess can expect to earn between Rs. 35,000 to Rs. 45,000 per month. However, this amount can vary based on the type of airline and experience.
Private airlines, such as Indigo and SpiceJet, tend to offer a higher salary as compared to government-run airlines like Air India. Experienced air hostesses can earn anywhere between Rs. 50,000 to Rs. 60,000 per month. The top airlines in India, such as Emirates, Qatar Airways, and Etihad Airways, offer a salary package of Rs. 1,50,000 to Rs. 2,50,000 per month to their air hostesses.
In addition to the basic salary, air hostesses are also provided with other benefits such as health insurance, travel allowances, and paid leave. They are also given free or subsidized housing, in some cases, and discounts on air tickets for themselves and their families
Benefits of Becoming an Air Hostess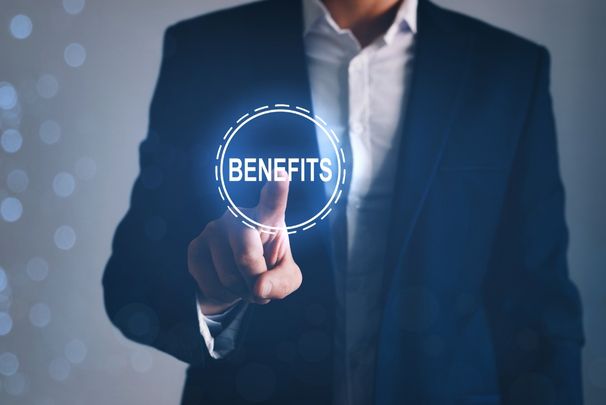 Opportunities for travel
Career Advancement
Personal growth
Competitive pay and benefits
Exciting and dynamic work environment
Read more: Benefits of Becoming an Air Hostess
Eligibility Criteria for Air Hostess in India
To become an air hostess, you need to meet certain eligibility criteria such as having a minimum height of 155 cm, good communication skills, and a pleasing personality. You must also have a minimum of 10+2 education and be able to swim. Most airlines conduct written tests, group discussions, and personal interviews to select air hostesses.
Conclusion
In conclusion, the salary of an air hostess in India is attractive and comes with a host of other benefits. It's a challenging and exciting job that requires a lot of hard work and dedication, but it is also a fulfilling and rewarding career that allows you to travel the world, meet new people, and gain experience in the hospitality and customer service industry. If you're interested in pursuing a career as an air hostess, make sure to do your research and find the airline that best suits your needs and aspirations.
Do you want to build your career as an Air Hostess in India? Do let us know using the comments section below.