The hospitality industry is expanding and diverse, providing numerous career opportunities for those who pursue a hotel management course after completing 12th grade. This industry encompasses various fields such as hotel and resort management, event planning, and restaurant management, presenting a wide range of possibilities.
A hotel management program focuses on imparting the student with both theoretical and practical knowledge, equipping them with the skills necessary to succeed in the industry. The program is designed to be completed in a relatively short period, making it a viable option for those seeking quick job prospects. With a hotel management course, individuals can enter the thriving hospitality industry and take advantage of its numerous career opportunities.
Suggested Reading: Hotel Management Course Details

Benefits of Doing Hotel Management After 12th Grade.
Here are some benefits of doing a Hotel Management course after the 12th.
Career opportunities
The hospitality industry is a rapidly growing and diverse field, offering a wide range of career opportunities such as hotel and resort management, event planning, restaurant management, and more.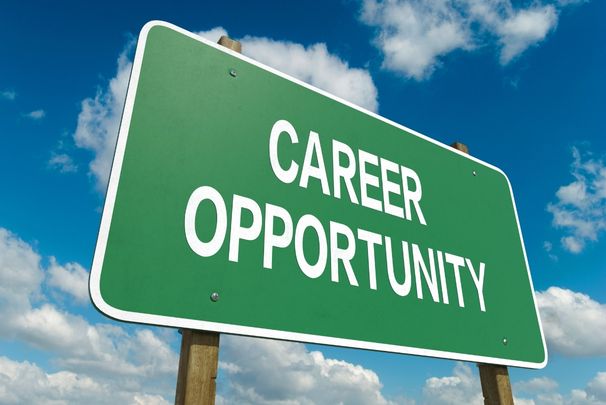 After doing the course, the attendant is ready to work in a variety of roles in different areas of the hotel management field. It doesn't take much time to complete the course in hotel management after the 12th and presents job opportunities fast.
Hands-on learning
A hotel management program will provide the student with different skill sets like communication, interpersonal, problem solving, and more that can be used in various career roles other than hospitality as well.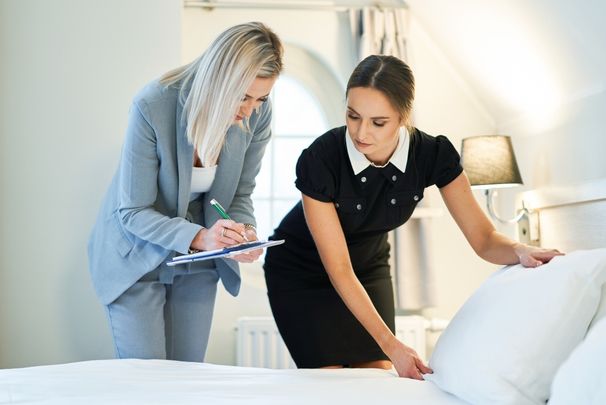 It is important to focus on developing these soft skills of leadership, teamwork, and more because these are important for success in the hospitality industry, where customer service and team collaboration are the top priorities of the worker.
Strong earning potential
There are high chances of promotion in this career as more and more professionals who know the inside of the hospitality field with experience are appreciated and rewarded accordingly.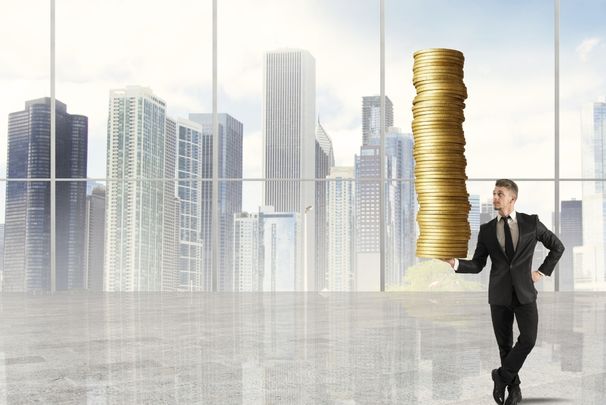 With good chances of leveling up, people who work their way up to the management sector have a high chance of earning a good salary.
Live an exciting life
As you meet people from different cultures and groups while having a hospitality management job, you learn a lot about the different parts, people, and aspects of the world. Various opportunities arise which provide individuals with valuable global experiences.
Network with like-minded people
You'll get to meet similar people who have the same passions and interests in the industry and studying this course will make you get in touch with those people and network with them to make connections that can come in handy for your future career.
Conclusion
Taking Hotel Management after the 12th can help you gain practical skills and theoretical knowledge about this field. After completing the course and understanding the skills the person may work as a hotel manager, restaurant manager, event planner, and more.
If you want to do a hotel management course in Gurugram, Haryana after the 12th then feel free to contact Avis Aviation Academy for the best career growth. Also, you can contact us for any questions and queries about the Hotel Management course.
Are you looking to build your career in the Hospitality Industry? Do let us know using the comments section below.